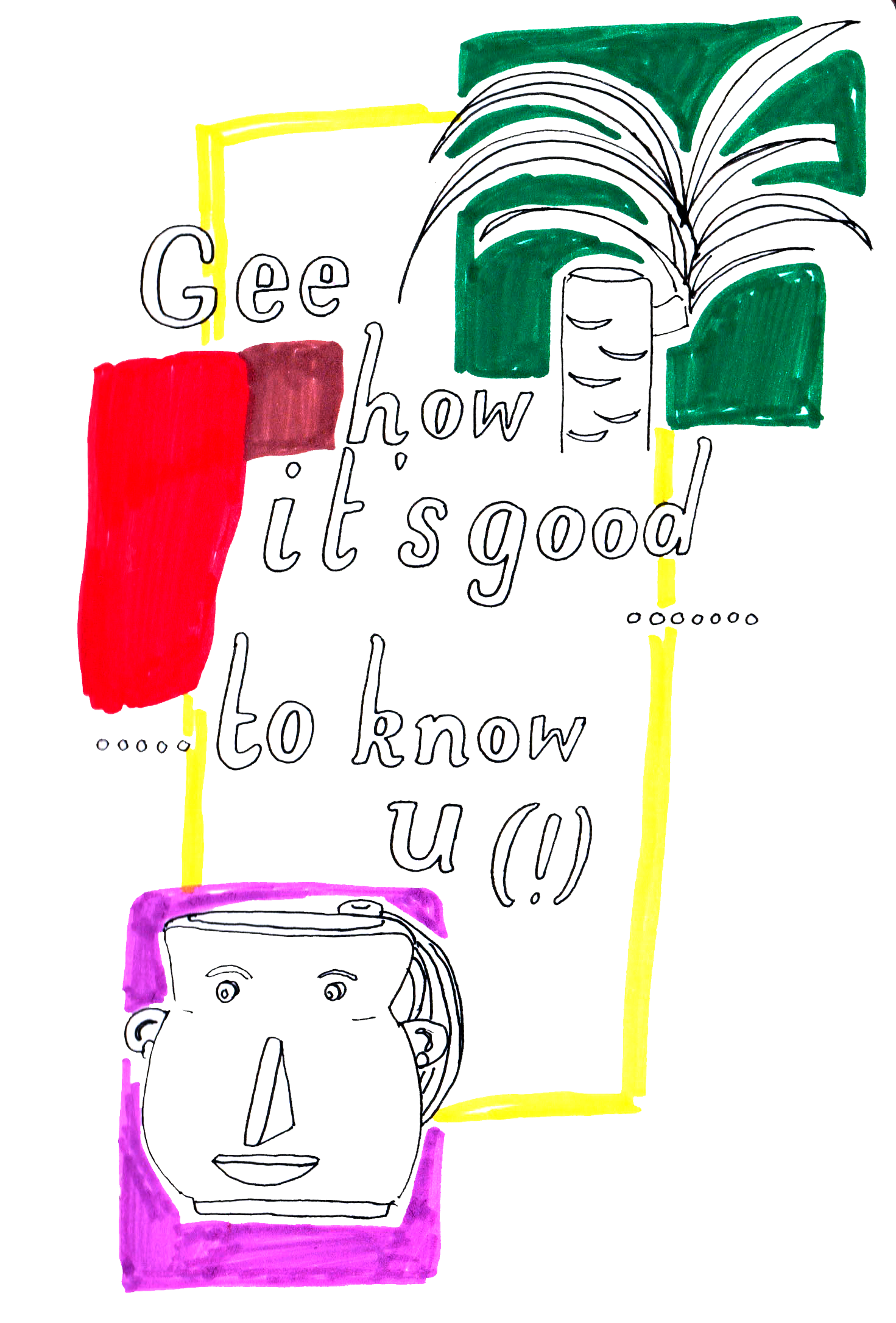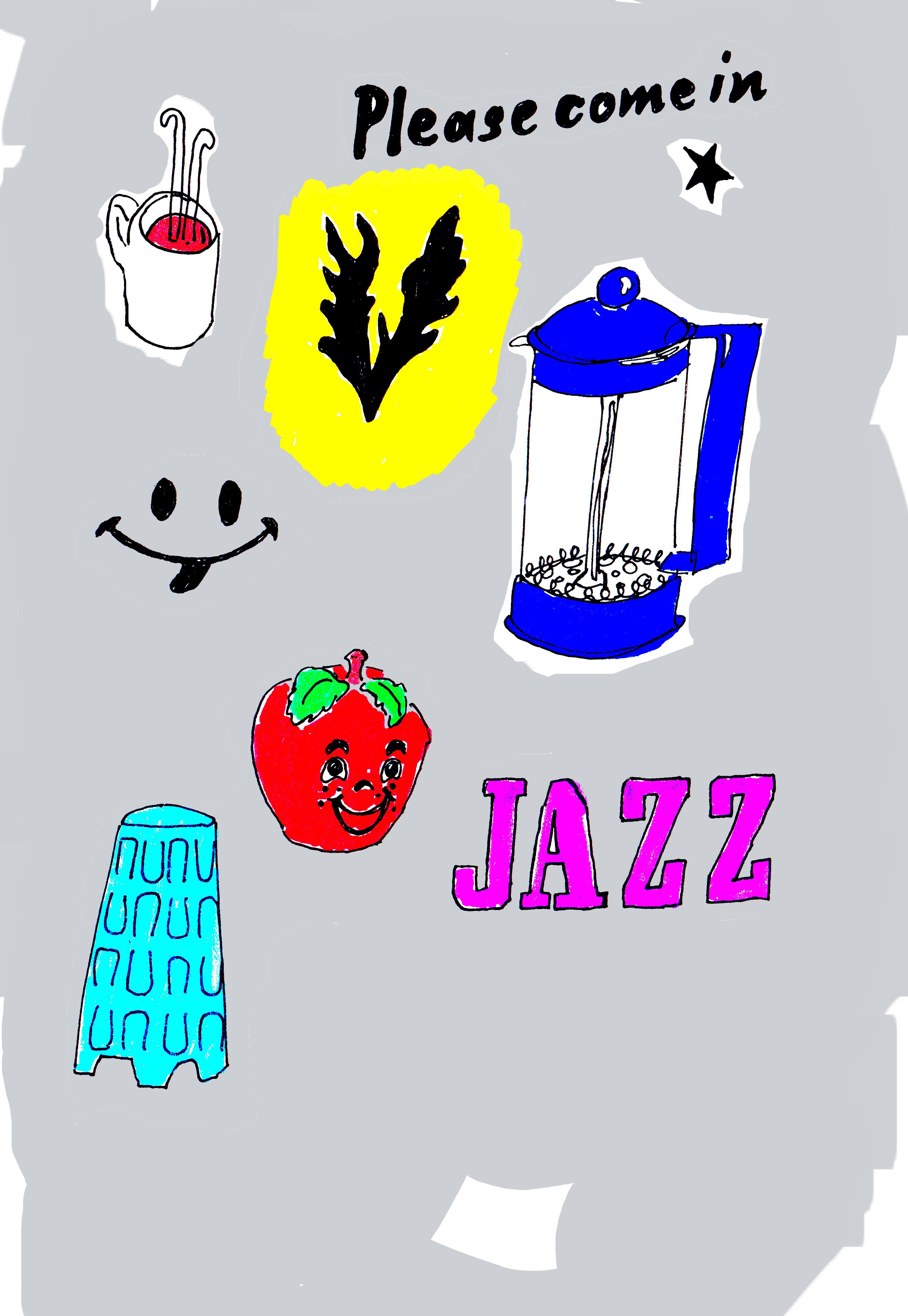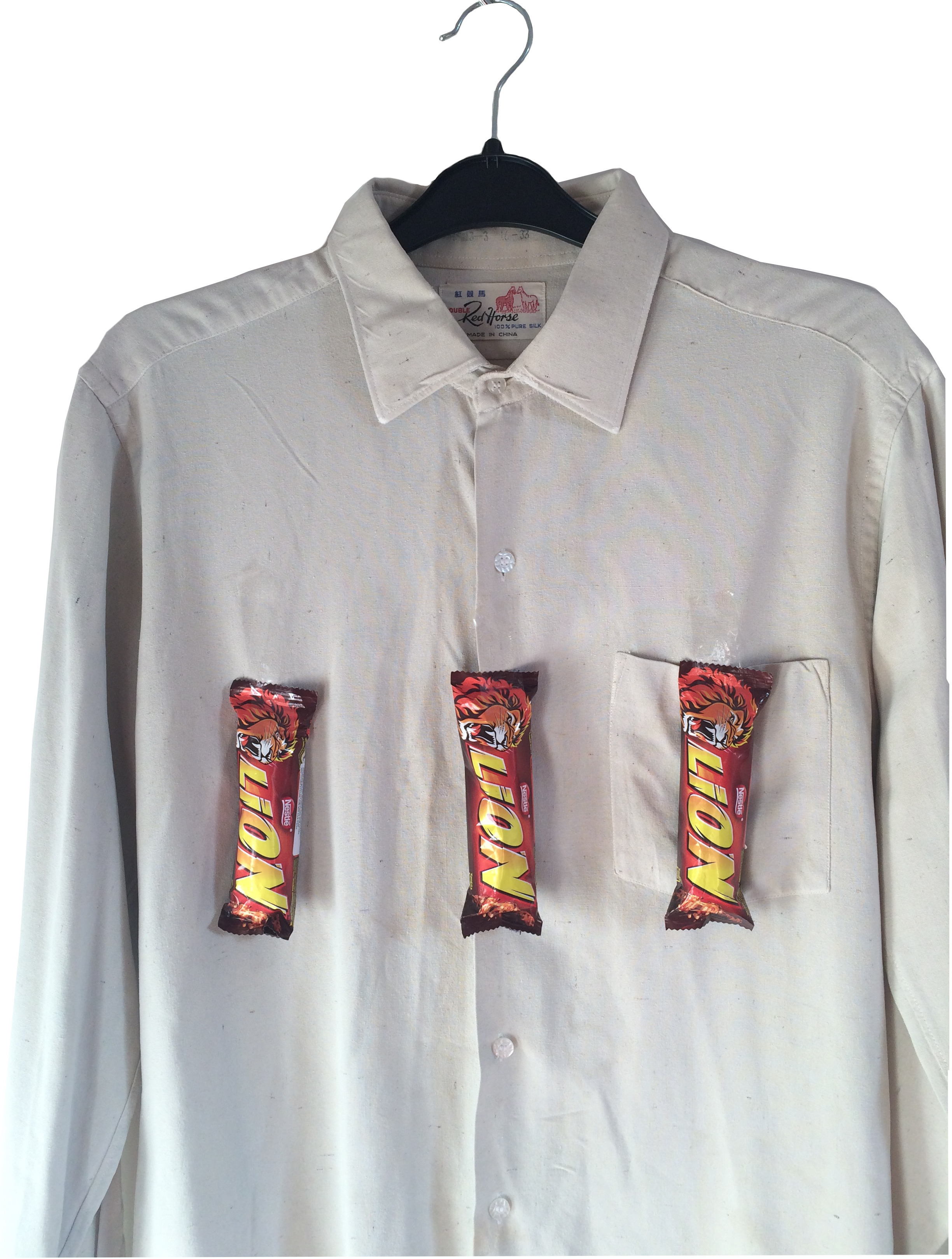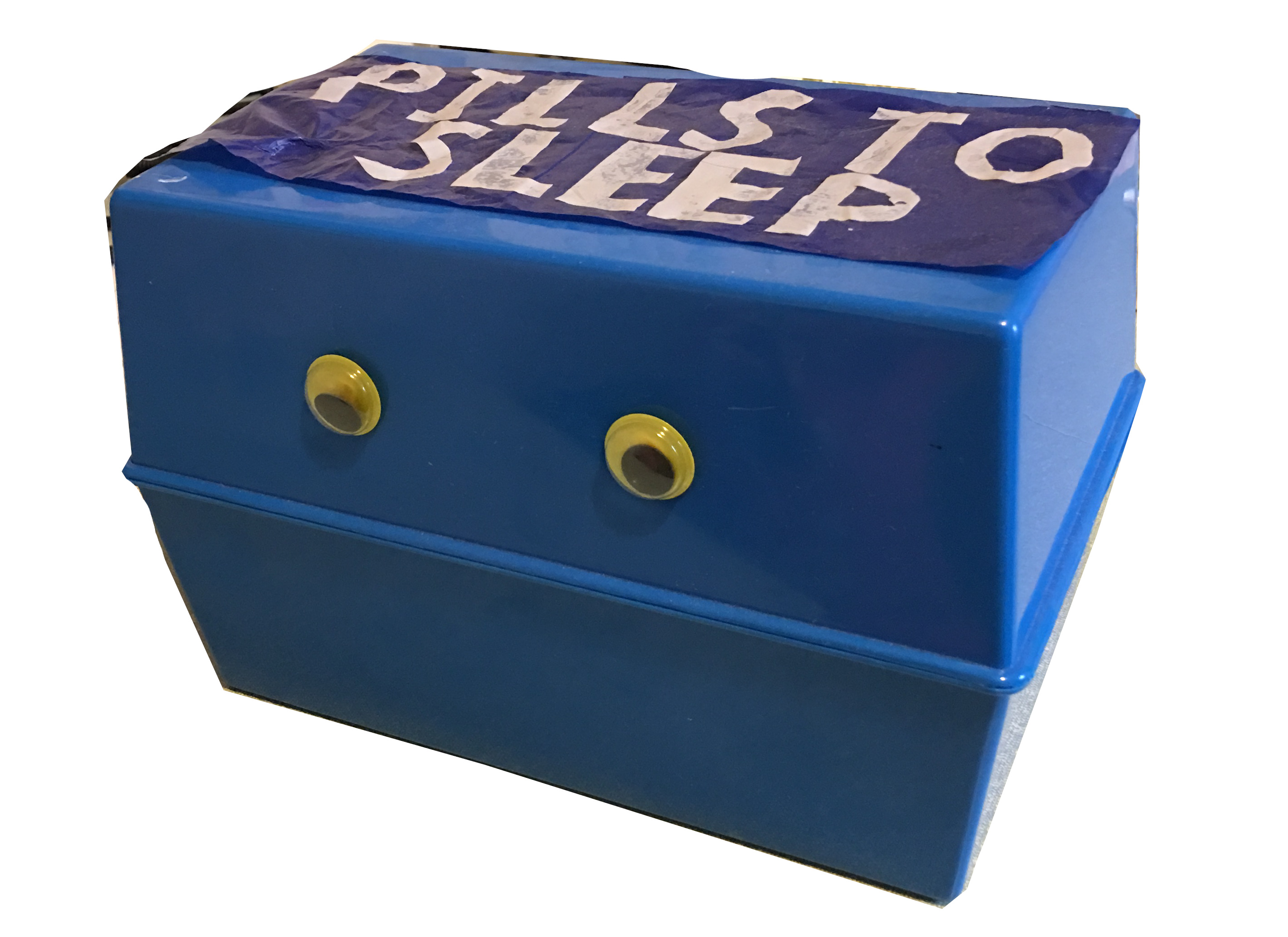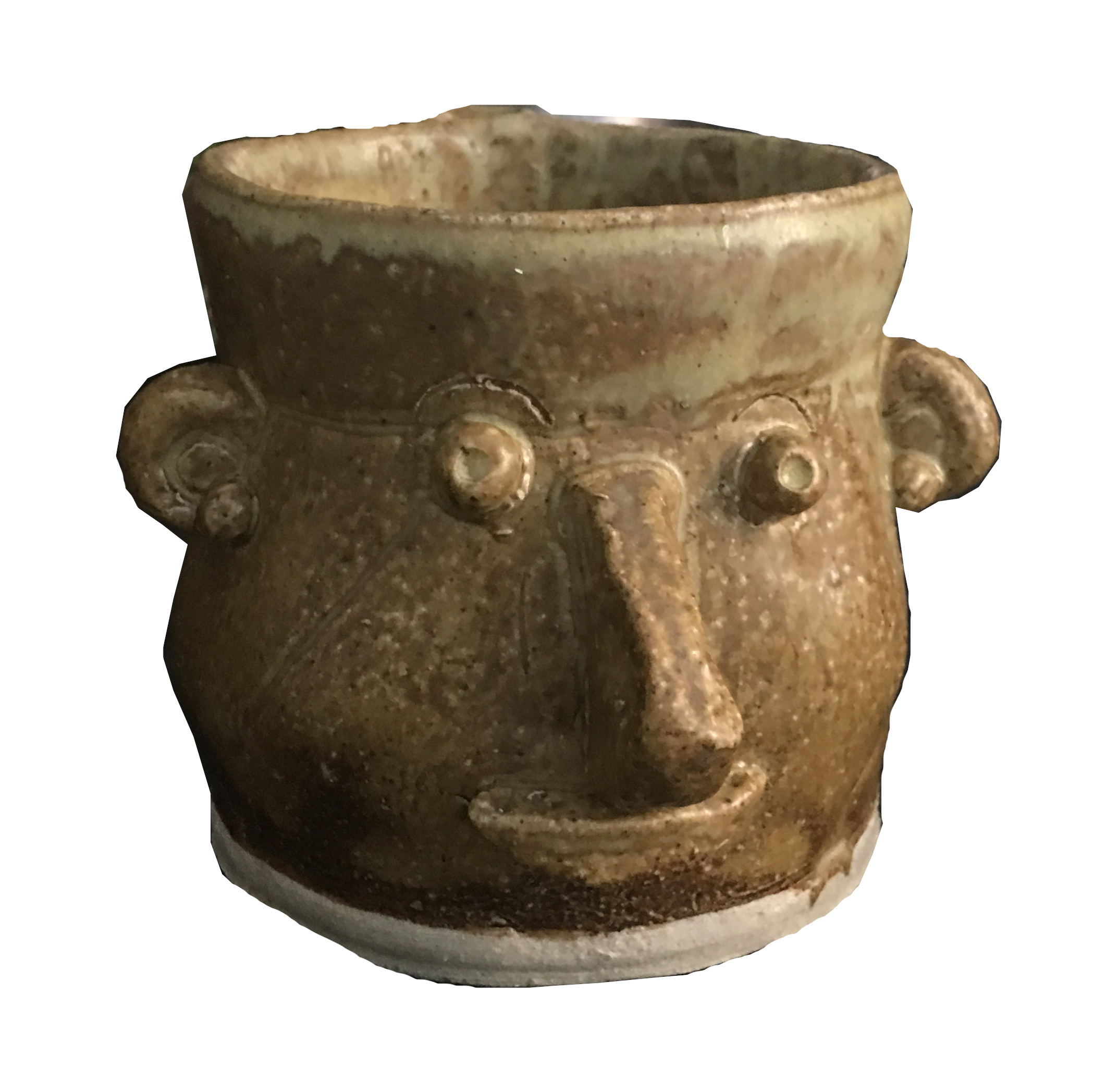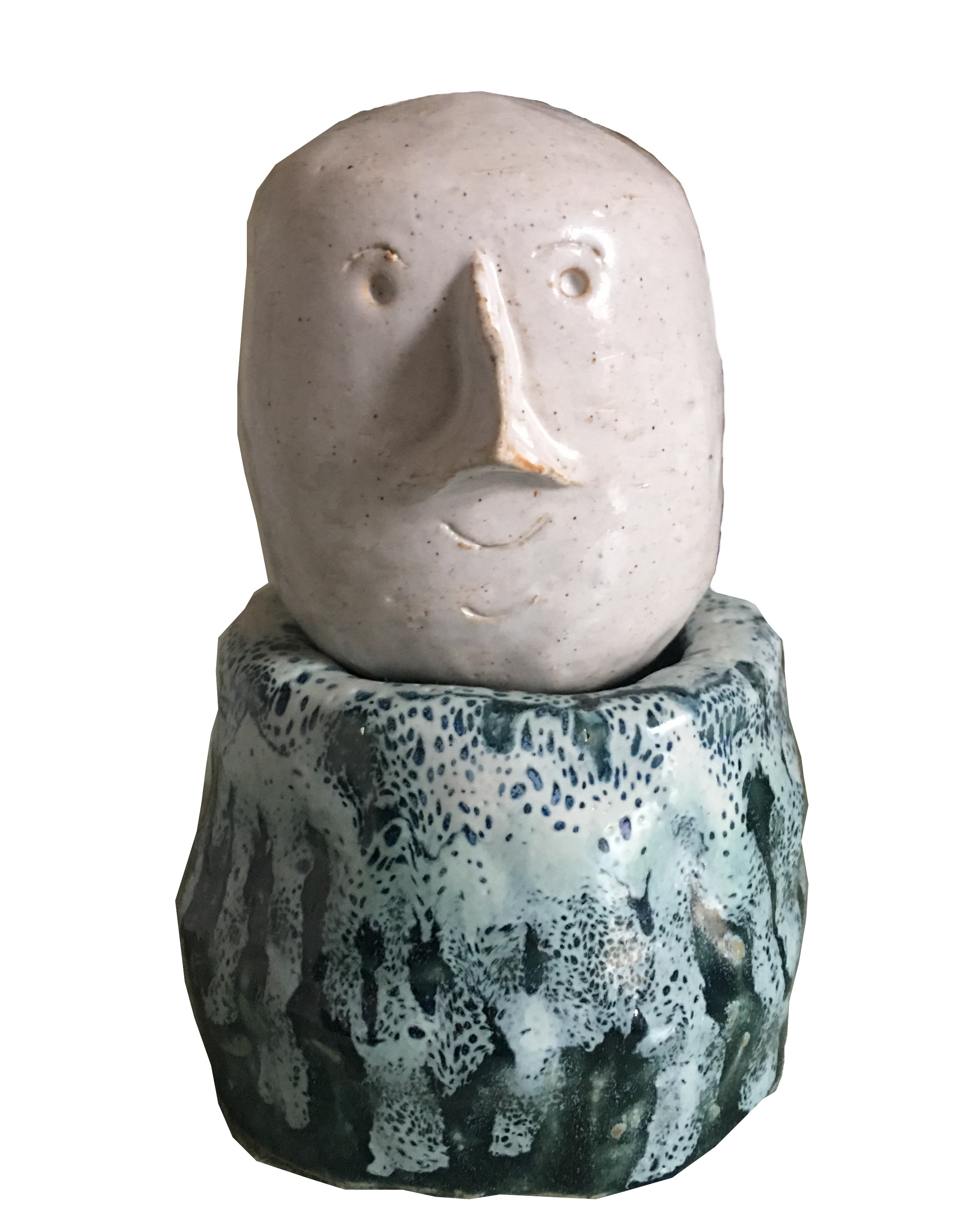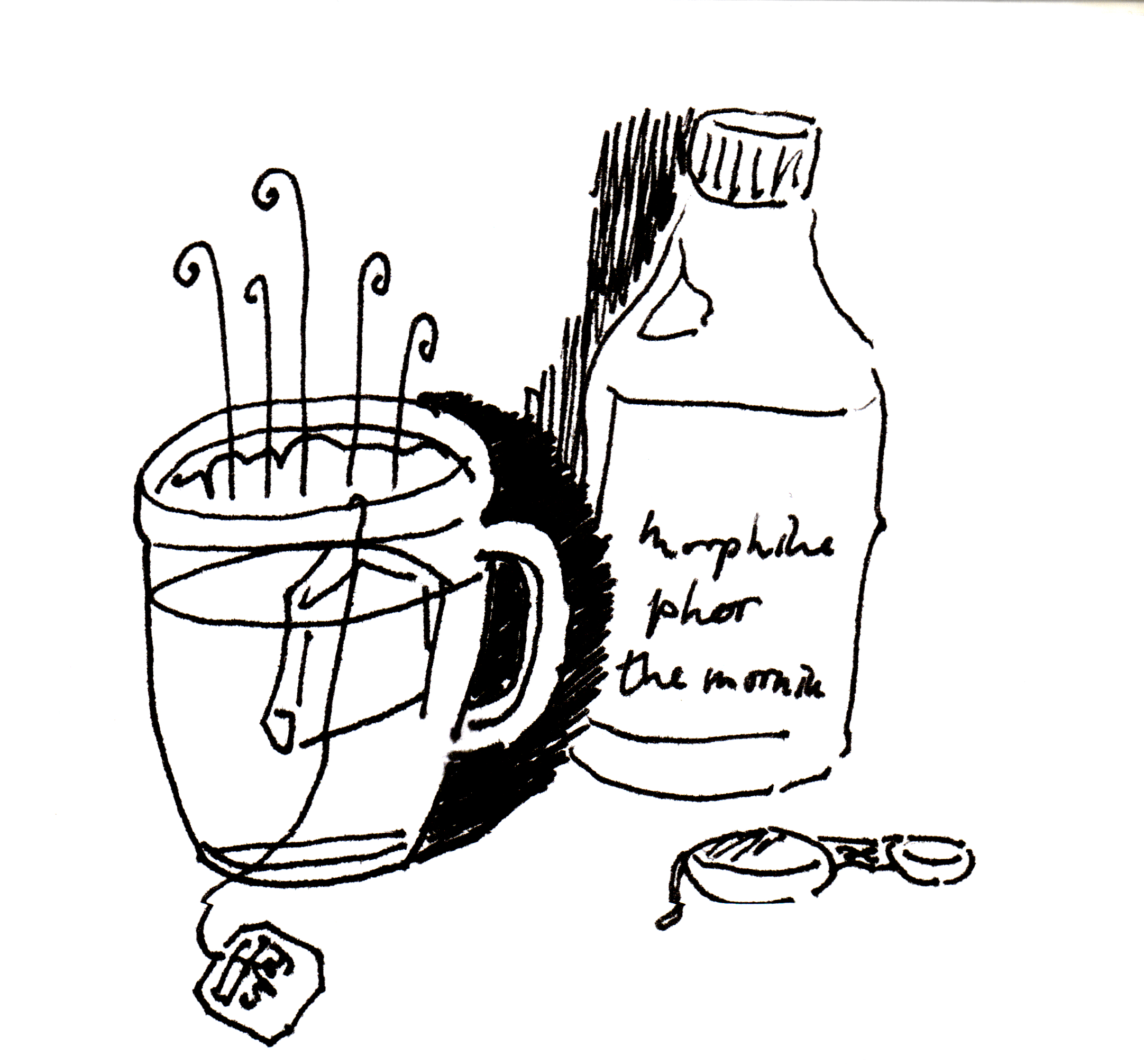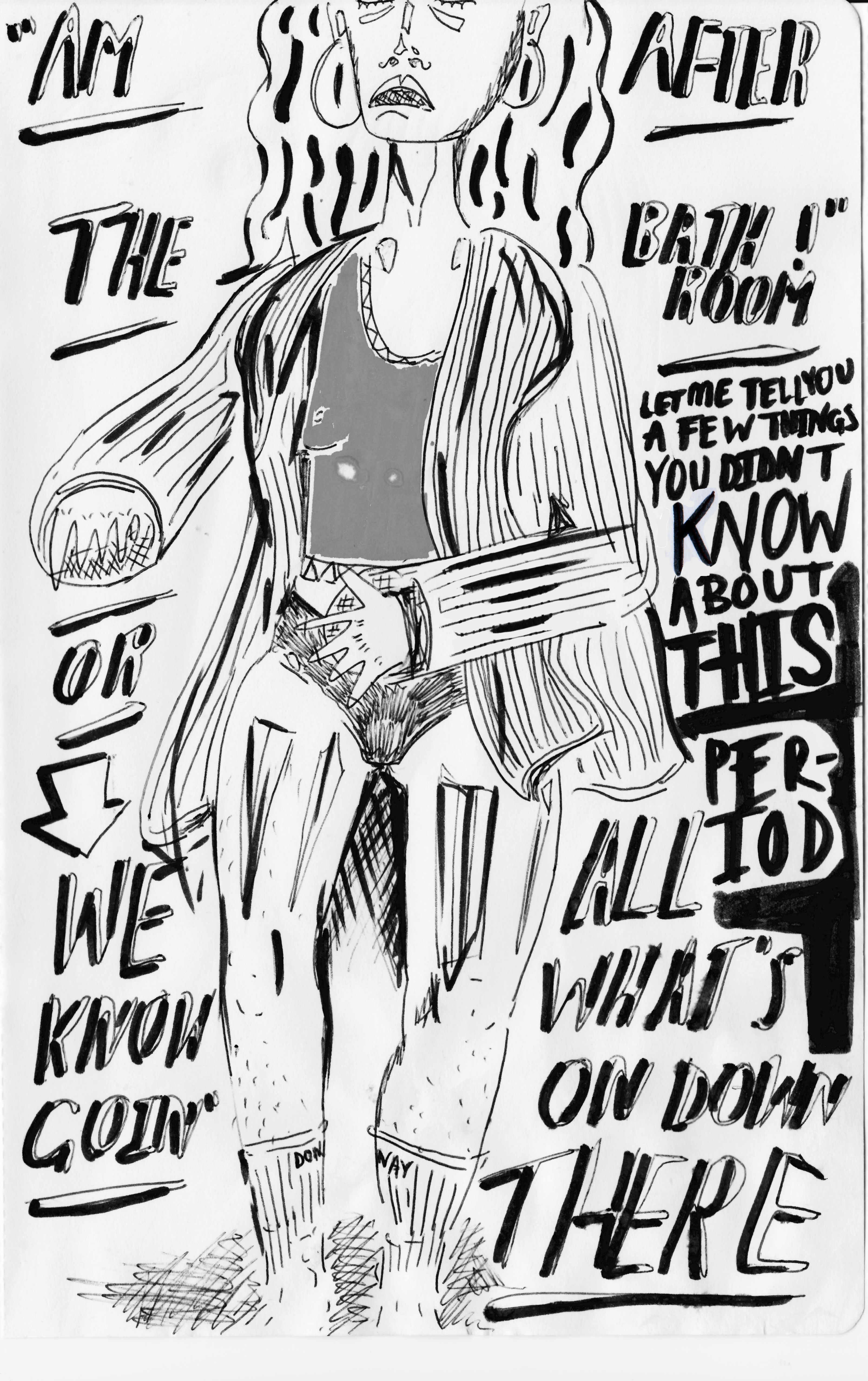 painting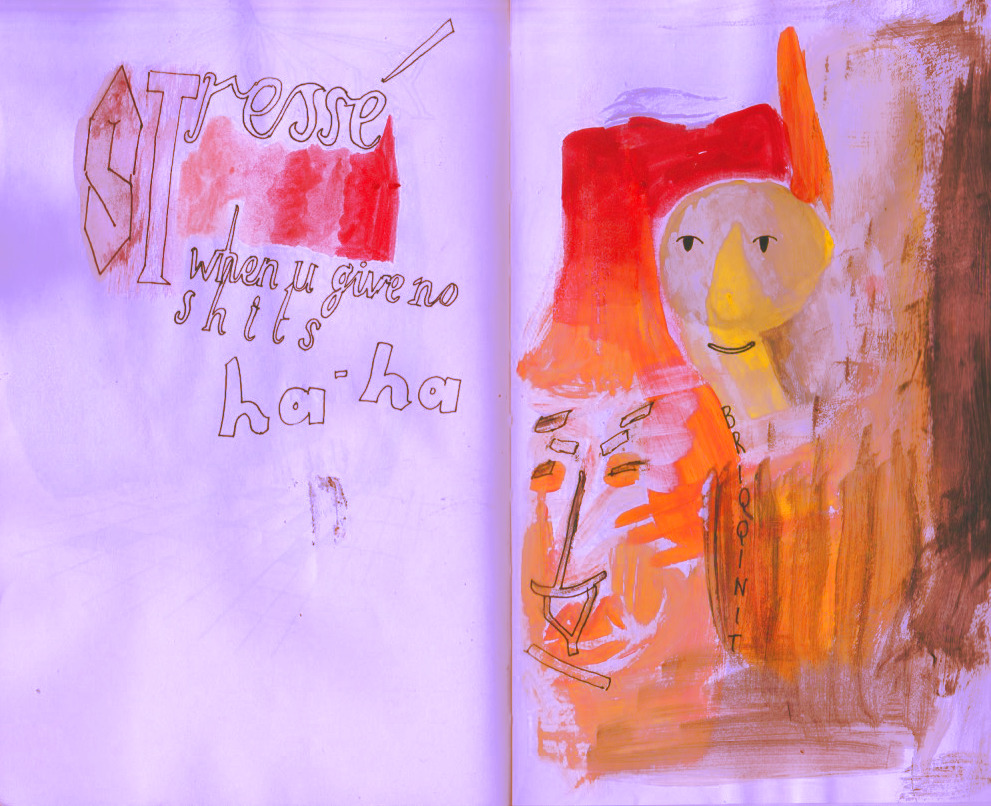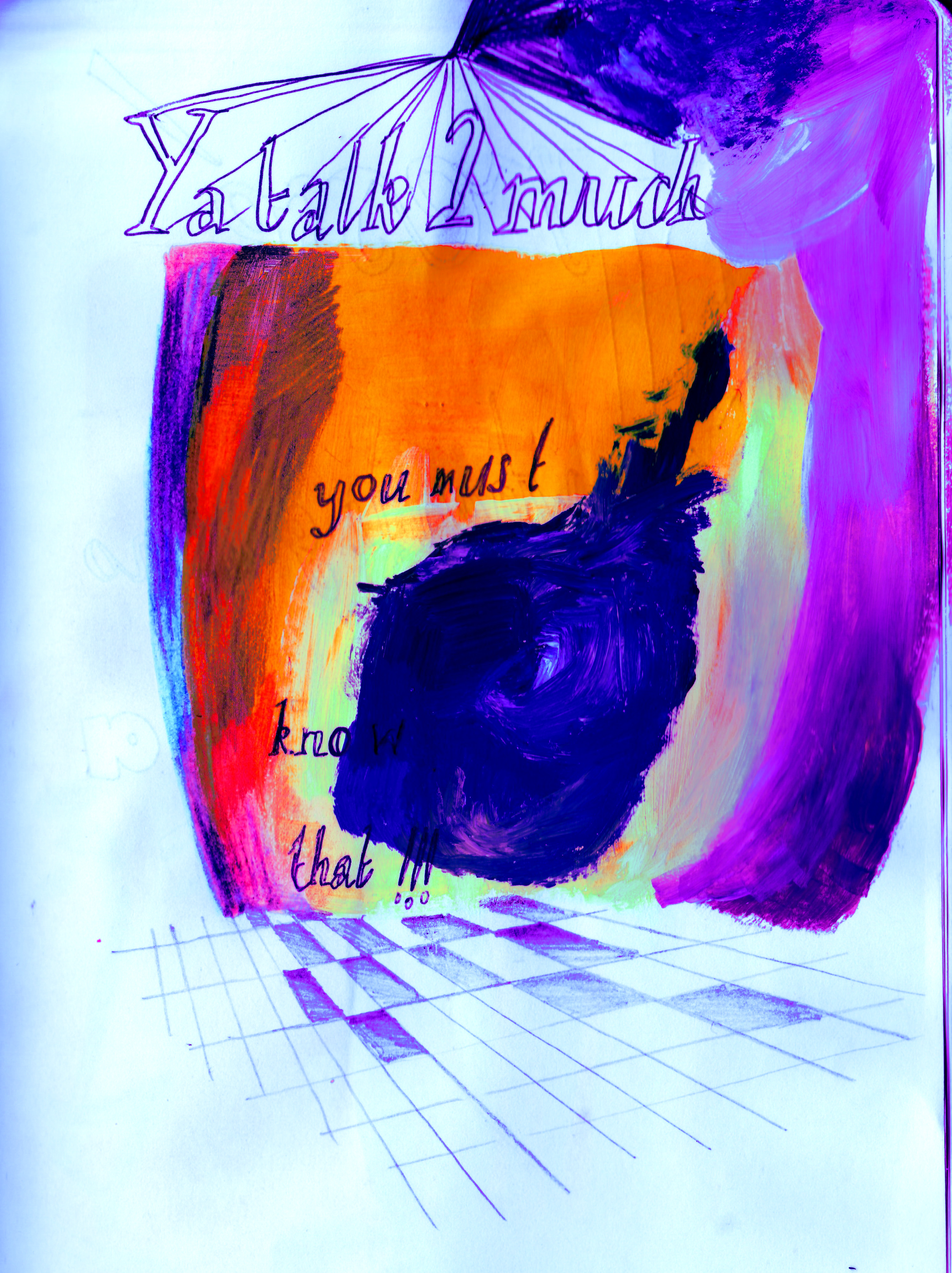 music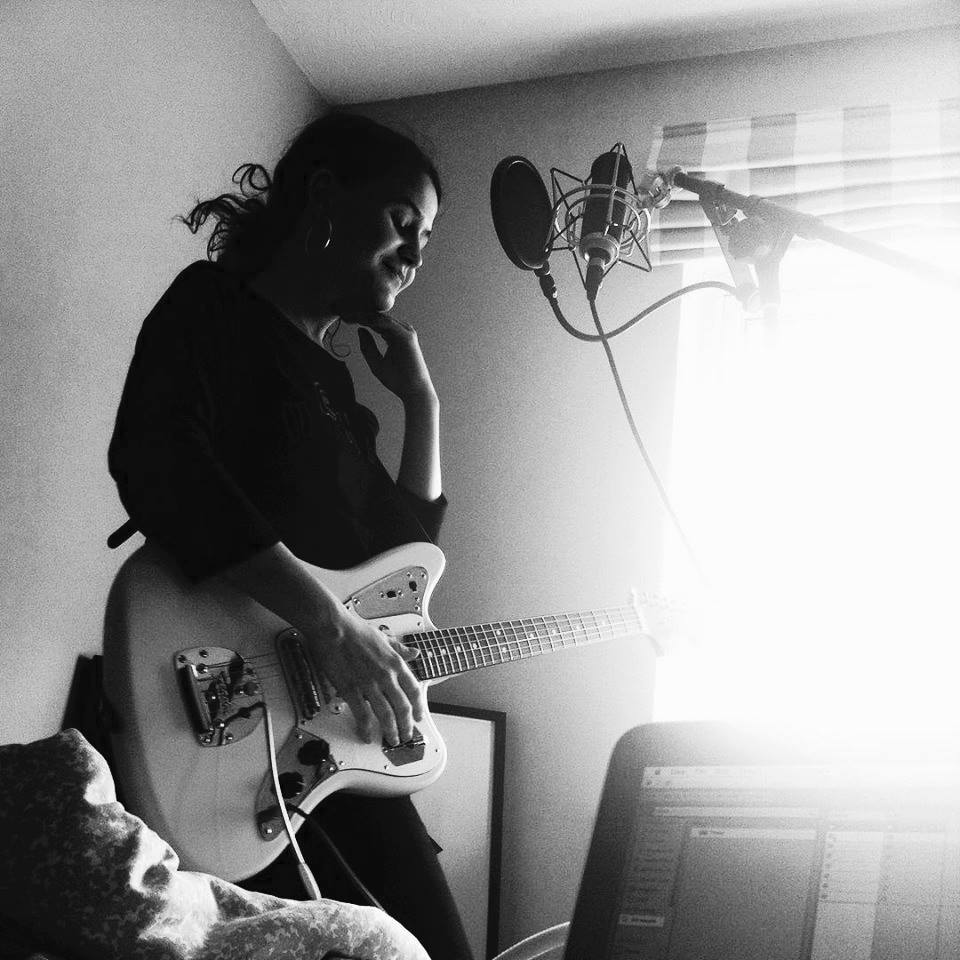 I've been creating and performing music for around 10 years. I performed as a lead singer in a funk and soul band for two years, and have performed solo, playing across venues and events in Oxford and Manchester.
In October 2017 I released an EP, 'what are the naturals forms?'. It was selected by Mary Anne Hobbs to be played on her BBC 6 Music show, with 'Fearing' selected as her Record of the Week and her Sunriser track respectively. You can stream and purchase the record (giving you bonus music and artwork)
here

.
You can also stream it on Spotify
here
.
In Summer 2017 I was selected to take part in MIF17's talent development programme, Creative50. I collaborated with musician and composer Joe Chesterman-March to create a piece in response to one of the festival artist's performances.
'Join My Club, a response to Holly Herndon's performance in the MIF Dark Matterseries, is an audiovisual piece which considers the disabled body's journey into the club. It follows a progression from preparing to go out, through conflicting sensations of anxiety about the body and enthusiasm, to a place of liberation and (imagined) movement. It reflects on ideas of post-humanism, looking at the struggles the body faces and how life might be with increasingly computerised experiences, themes which Herndon also includes in her pieces.'
You can watch what we made
here

.